It (Chapter 1)
home page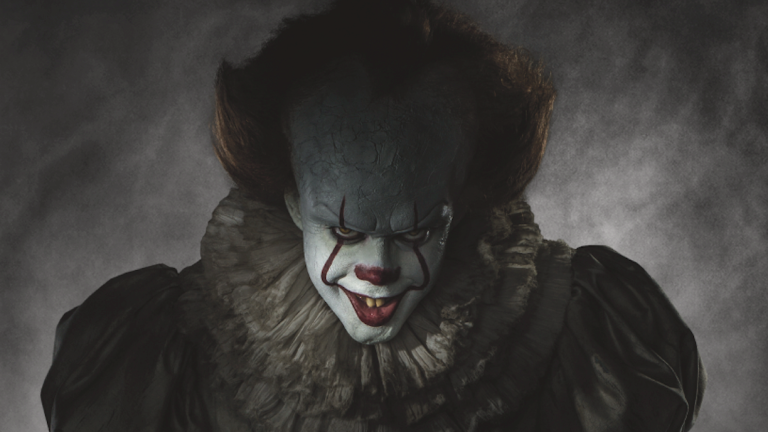 It (Chapter 1) is an american horror film made in 2017 that was based on a 1986 novel writen by Stephen Kings.
It is a story about seven children in Derry who had to face their own personal demons in the prosess of makeing this film.
It is a shapeshifting clown that everges every 27 years that is known as Pennywise The Dancing Clown.
What happens in the movie is. In 1988 a young boy named bill loses his younger brother named Georgie, Georgie was killed by Pennywise The Dancing Clown. Meanwhile these seven kids were being haunted and terrorized by Pennywise.
The seven kids (Bill, Beverly, Benjamin, Richard, Edward, William and Stanley) find pennywise to get back Bils little brother Georgie to find that Georgie was killed, so then they try killing Penneywise.
Beverly wounded Pennywise with a silver slingshot and Pennywise retreted so he could attack them years later.